ABOUT METROPOL YÖS 2018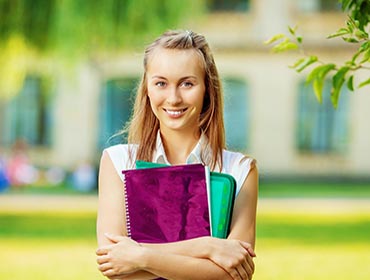 Register
Examination Calendar
March 31th, 2018 Saturday
Hour: 12.00 p.m. (local time)
Application starts on
March 5th, 2018, Monday
Application ends on
March 29th, 2018, Thursday
Announcement of Exam Entrance Card
March 30th, 2018, Friday
Announcement of results
April 6th, 2018, Friday
Register
Turkey (Ankara, İstanbul, İzmir, Antalya, Mersin, Kayseri, Gaziantep, Bursa
Turkish Republic of Northern Cyprus (Nicosia),
Germany (Berlin, Cologne, Munich),
Belgium (Bruxelles),
Greece (Komotoni, Xanthi),
Azerbaijan (Baku),
Iran (Tehran, Tabriz, Urmia, Ardabil, Rasht, Maragheh, Mahabad),
Kazakhstan (Almaty), Kyrgyzstan (Bishkek),
Afghanistan (Mazar-i Sharif)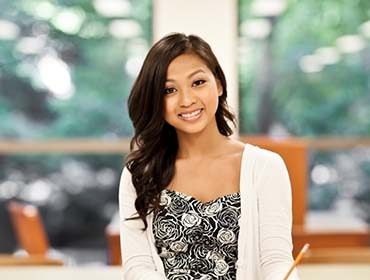 Kayıt Ol
Total Question: 80
Total Time: 100 minutes
Languages of Exam: Turkish and English
Content of Exam
45 Intelligence Quotient (IQ)
30 Mathematics and 5 Geometry Questions
Exam Prices
Inside Turkey: 30 TL
Outside Turkey: 60 TL / 15 € / 20 $
Type of Exam
Multiple-choice, test with 5 choices
---
BULLETINS

MET-YÖS 2018 sonuçlarına göre 338 farklı derece, yani 338 tane farklı puan vardır. Sınav sonuçlarındaki derecelendirmede, aynı net değerine sahip olan öğrenciler sıralamada aynı dereceyi paylaşmışlardır. Örnek olarak, sınavda tüm soruları doğru cevaplayarak 100 puan alan 3 öğrenci bulunmakta olup, bu üç öğrencinin de derecesi 1. olarak açıklanmıştır.

MET-YÖS 2018 sonuçları 11 Nisan 2018 Çarşamba günü saat:19.00'da açıklanacaktır.

MET-YÖS 2018 sınav giriş kartları yayınlanmıştır. Sisteme kullanıcı adınız ve şifreniz ile giriş yaparak sınav giriş kartınızın çıktısını alabilirsiniz.

MET-YÖS 2018 Türkiye sınav yerleri: * İstanbul Avrupa yakası: İstinye Üniversitesi * İstanbul Anadolu yakası: İstanbul Bilgi Üniversitesi * Ankara: Ankara Üniversitesi * İzmir: Dokuz Eylül Üniversitesi * Antalya: Akdeniz Üniversitesi * Mersin: Metropol Eğitim Kurumları Mersin Şubesi * Gaziantep: Metropol Eğitim Kurumları Gaziantep Şubesi * Kayseri: Metropol Eğitim Kurumları Kayseri Şubesi * Bursa: Bursa Büyük Temel Lisesi

Türkiye - Bursa sınav merkezi açılmıştır.

İran sınav merkezleri sınav tarihi 3 Nisan 2018 Salı saat: 14.00 olarak güncellenmiştir.

Metropol Eğitim Kurumları şubelerinde yer alan öğrencilerimizin sınav başvuruları, şubelerimizin idari ofislerindeki yetkililerin yönlendirmesi ile yapılacaktır.

MET-YÖS 2018 başvuruları 5 Mart Pazartesi günü saat: 12.00'de başlayacak, 29 Mart 2018 Perşembe günü saat: 17.00'de bitecektir.

STEPS FOR MET-YÖS 2018 APPLICATION
CLICK ON REGISTER BUTTON
Click on the register button; Please fill in all required information in the registration form; After you have saved your information turn to the "Exam Payment" page (your e-mail address will be your system username and your password will be sent to your e-mail).
CHOOSE YOUR PAYMENT METHOD
After you have saved your information please choose one of the payment methods which is proper for you and complete your payment by following the instructions ( When your payment is confirmed, there will appear a note like: "Your payment is confirmed").
PRINT YOUR EXAM ENTRANCE CARD
Print Your Exam Entrance Card ; After your payment is confirmed please wai until "the date of Exam Entrance Card's announcement". Then log in with your username and code to print your Exam Entrance Card (Examination adresses will be announced in the "Bulletins " page).
---
GENERAL INFORMATION ABOUT MET-YÖS 2018
Metropol International YÖS Trial Exam is an exam for foreign students who wish to study in Turkey to see their level among other students before the real yös exams, organised under the sponsorship of Metropol Educational Institutions.

More &gt
---
---
About Us
Who We Are?
Since 1995 Metropol Educational Institutions organize preperation courses for YÖS and SAT and also Turkish Language Teaching, contributing to the futures of students with publication and counselling, specialized in serving for public instutions and private firms in many different areas. By establishing national and foreign branches in many centers with its corporate identity, it has become an internationally instituted chain of educational institutions.
Our Mission
Our institutions renews its perspectives on education continiuously with the pride of students who achieved outstanding success thanks to our courses, publications and counselling services. We take the institutional sense of work on as a duty in all areas, with the confidence gained as a result for services provided for government agencies, universities, schools, international organizations and companies etc.
Our Experience and Productivity
The experience and knowledge we have been collecting for many years give us the possibility to evaluate every development in all areas we served more efficient and productive in time and to renew our business approach continuously.
Our Vision
Our institutions will continue improving its modern, scientific and principled perspectives and make contribution to students, educational institutions and also to all institutions we serve with a collaborative and participatory approach to work.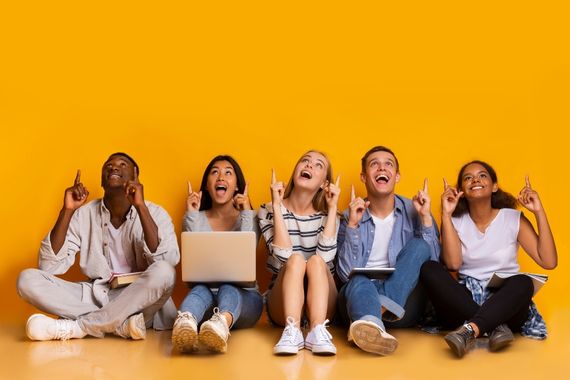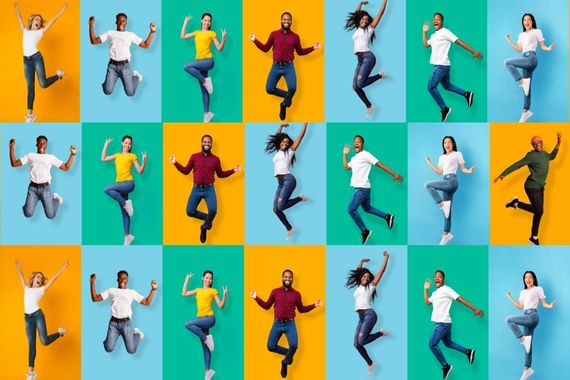 ---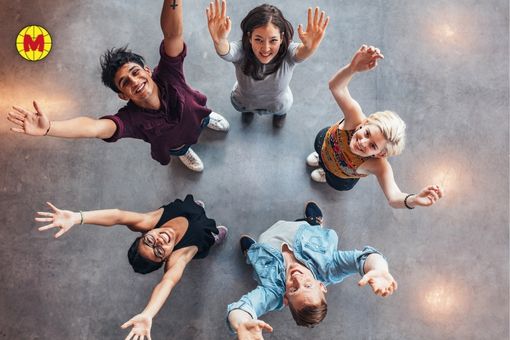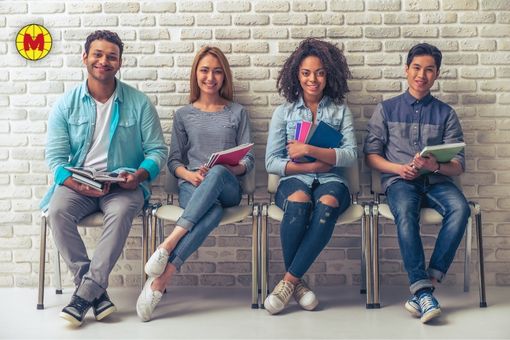 Brands of Metropol
Our brands within the scope of Metropol Educational Institutions are Metropol Courses, Metropol Publications and Metropol Corporate); YÖS (Foreign Student Exam), SAT (Scholastic Aptitude Test) and Teaching Turkish for foreign students courses and publication activities which are serving in different departments.
---
---

Register for our e-mail list.
By registering to our e-mail list, Students of Metropol Educational Institutions can also get information about all announcements about MET-YÖS 2018 and about university exams of 2018.